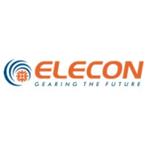 | | |
| --- | --- |
| Company Name: | Elecon Engineering Co Ltd |
| OldName: | |
| Group : | |
| Address: | Corp Office |
| | Alternate Energy Division |
| | Anand Sojitra Road |
| City: | Vallabh Vidhyanagar 388120 Anand Gujarat |
| Tel: | 02692-236513 / 16 / 236469 |
| Fax: | 237016 / 17, 236521 |
| Mktg-Email : | [email protected] |
| HR-Email : | |
| Purchase-Email : | |
| Brands Owned : | |
---
About the Company :
Elecon Engineering, a leading manufacturer of gearboxes had rich experience in design and manufacture of gearbox had ventured into wind turbine manufacturing. Elecon to its credit has as on today around 20 Nos. working in different states like Gujarat, Tamil Nadu and Maharashtra, and has plans to expand its Wind Turbine business all over the world. It has recently, commissioned its first 600 kW Wind Turbine at Newburyport, MA. It manufactures Wind Turbines in 60 and 50 hz frequencies with globally recognised technologies.
T600-48DS is designed to suit Class II wind & any climatic conditions. The T600-48DS is simple and robust turbine, which is easy for operation with minimum downtime. All its components, tested for longer designed life under adverse conditions, make this Turbine popular.
---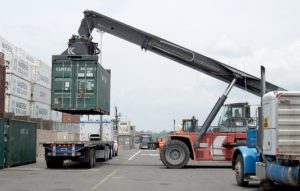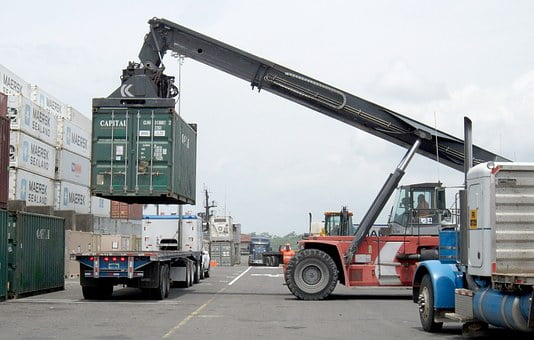 Elecon Engineering Company Ltd has received an order from Bharat Heavy Electricals Ltd - Industrial Systems Group, Malleswaram, Bangalore for ...
Read More
Personnel
N K Bhatt
– Director
V B Kalyankar
– CEO
Harish Chasmawalla
– Deputy General Manager
Hitesh Patel
– Head – Projects Marketing
---
Corp Office Alternate Energy Division Anand Sojitra Road Vallabh Vidhyanagar 388120 Anand Gujarat 02692-236513 / 16 / 236469 237016 / 17, 236521
---