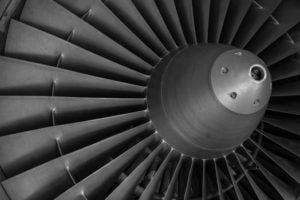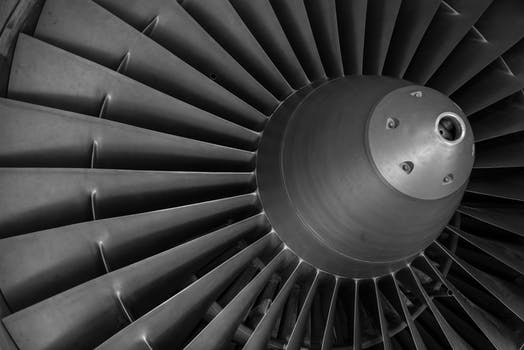 Industrial steam turbines usually employ either impulse or reaction technology and in some cases use hybrid technology. Hybrids are efficient as it combines the advantages and avoid leakages in efficiency. The demand for higher efficiencies and lower cost are constantly being stretched with new increased efficiency becoming a norm. Turbine equipment are expected to have long term reliability and maximum availability .
The turbines market are classified into smaller capacity with less than 30 MW and larger capacity above 30 MW.
Recently, there are technical collaboration with leading players like Alstom, Hitachi, Mitsubishi, Toshiba with Indian players to meet strict qualifying conditions in steam turbine bids in power sector.
List of All Turbine Manufacturers in India