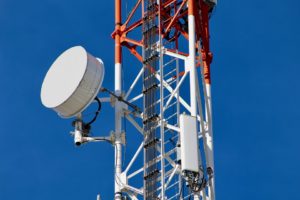 India contributes around 7% in market share in global telecom equipment market. However, much of it is dominated by foreign players. Indian companies share is only 10% in core telecom equipment market. It is dominated by Huawei, ZTE, Ericsson, Nokia Siemens, and Alcatel . India spends around Rs. 4600 billion towards telecom equipment.
India had attempted foreign players to set up shop in India or by introducing a local manufacturer clause in tenders to promote local manufacturing. However business lobbies in US and Europe have protested to water down such conditions. Further making equipment in India needs to be on larger scale to get cost advantage. China holds the edge with government low interest loans, low power tariff and comparatively cheaper labour cost than India. Huawei which sells 3/4th of equipment in India which is imported from China.
India in the last decade had an exponential growth in mobile handsets with growth rate almost reaching 95-100% which lead to rise of few Indian companies like Micromax, Lava and Karbonn mobiles. In the core telecom equipment we have few players – Tejas, VMC apart from the public sector ITI Ltd
News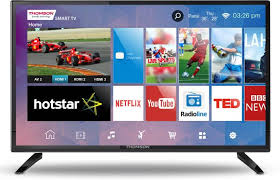 Super Plastronics Pvt Ltd, the brand licensor of Kodak TV in India is planning to set up a new manufacturing ...
Read More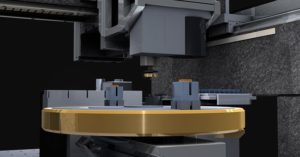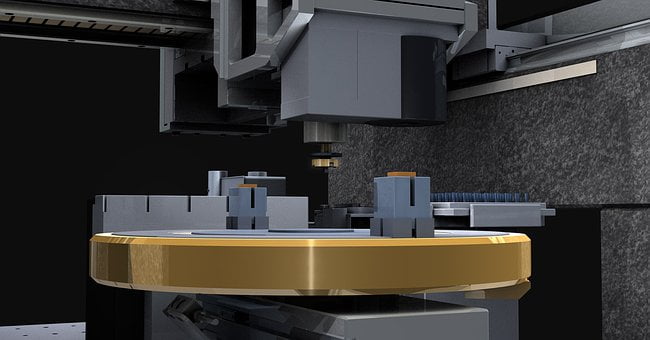 Vivo Mobiles is planning to expand its manufacturing facility in Nodia in Uttar Pradesh. The company has acquired 169-acre land ...
Read More
List of All Telecom Equipment Manufacturers in India