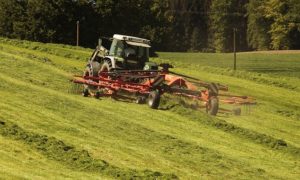 For long Indian agriculture was dependent on animal power but its contribution has declined since the last two decades. Now, Indian agriculture equipment market is dominated by tractors which forms 68% of the market. Apart from tractors, India has started using power tillers, tractors, rotavators , combine harvesters, threshers, rice planters in the last decade.
With rising labour costs and undependable labour Indian farmers have resorted to increased use of machinery.
Increasing farm income and government subsidies are the reasons for increasing mechanization. With scarcity of labour, agriculture equipment is set to reach new height following macro economic indicators.
News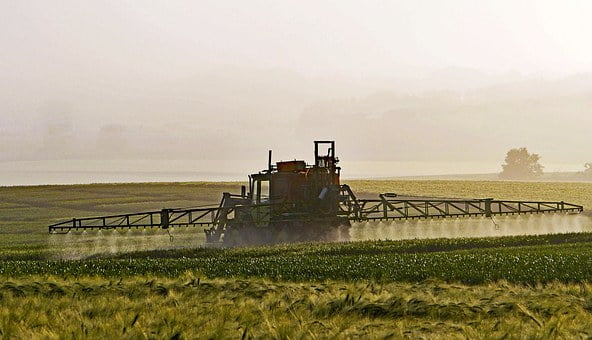 Escorts Ltd is planning to expand an expansion programme at its machining division through its joint venture partner Kubota Corp ...
Read More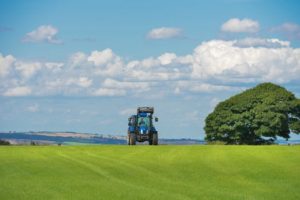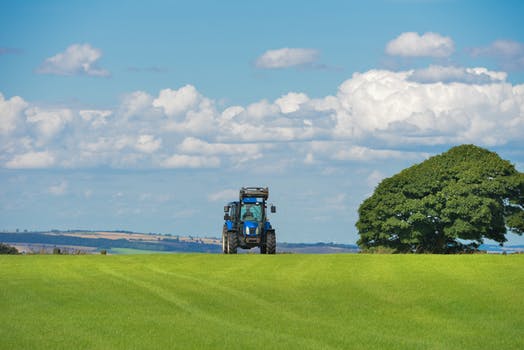 Tractors and Farm Equipment Limited (TAFE), of Amagamation Group, has signed an agreement with ISEKI & Co., Ltd. of Japan ...
Read More
List of All Agricultural Equipment Manufacturers in India