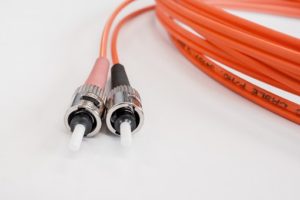 Indian electrical equipment industry is estimated at Rs. 13,000 billion has grown at 6% in the 2014 despite under pressure from imports from China. The industry has been staying somewhat afloat on account of ongoing transmission and sub-station projects, power generating stations especially of renewable energy like wind, and R-APDRP projects. The bottom-line of most manufacturer are under pressure. The major reasons being delays in project execution, delay in payment resulting in unmanageable cash flow across the industry.
With depreciation of rupee, imports of critical inputs makes matter worse, as manufacturer cannot pass on the cost to consumer to remain competitive. After intensive consultations with all stakeholders, the Government of India launched the Indian Electrical Equipment Industry Mission Plan 2012-2022 to provide a fillip to exports.
News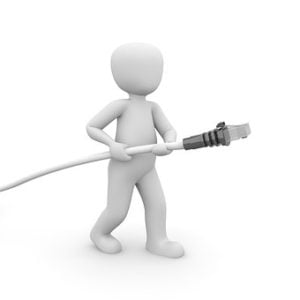 Schneider Electric is planning to set up charging infrastructure for the upcoming surge in electric vehicles in India. The company ...
Read More
List of All Electrical Equipment Manufacturers in India