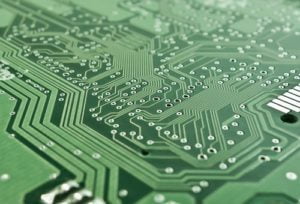 Electronics industry in India was rigidly controlled in the earlier years since it was originated in defence and space technologies. It was slowly opened with transistor radio, television and calculators. It was in 1982 during the Asiad games that India allowed import of large number of electronics and TV sets. Today the Indian electronics industry is pegged at USD 160 billion consisting of various segments like display technologies, optical storage devices, electro mechanical components and entertainment electronics.
It has attracted global players like Solectron, Flextronics, Jabil, Nokia, Elcoteq apart from consumer electronics majors from south Korea – LG & Samsung.
News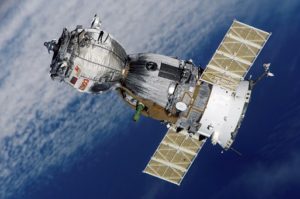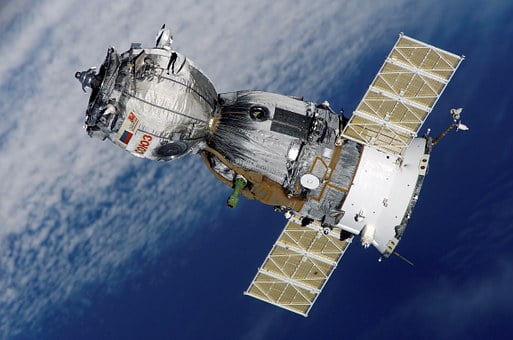 Harman International Industries, a Samsung company is expanding its automotive electronics plant in Chakan near Pune in Maharashtra. The company ...
Read More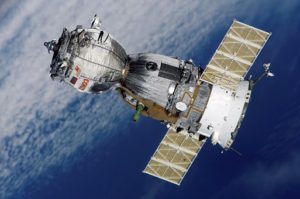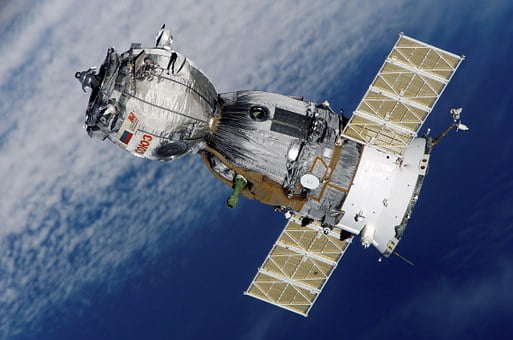 Kerala government is planning to revive old Keltron, the public sector which made television and electronic products till 1990s. Now, ...
Read More
List of All Electronic Product Manufacturers in India