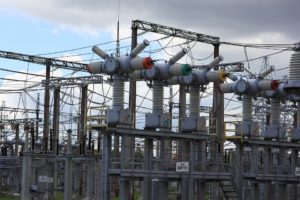 Switchgear industry in India forms roughly 15% of total electrical equipment in the country. It consists of multinationals, large medium & small players and has capacity to produce the entire range from 240 V to 2800 KV. In fact, India has a 1200 KV testing station in Bina in Madhya Pradesh. India has modern technology but has very low investments in R&D and there is lack of innovation. This also stems from the fact that major supplies goes to state electricity boards who in turn look out for L1 bidders, which does not provide room for better products instead of looking at producing them with cheapest way.
Lack of standard specification and design parameters clubbed with increasing trend of customisation – adversely impacts the delivery schedule as well as taking away benefits of economies of scale. The new clause of consequential damages in tenders, which in short means an organisation supplying an equipment is not only responsible for the supply but also for the damages arising out of the equipment. However, there is huge opportunity with India's power generation capacity is expected to reach from 228 GW to 700 GW by 2030.
Further, Schemes like APDRP and RGGVY and Electricity for All will also provide impetus.
List of All Switch Gear Manufacturers in India