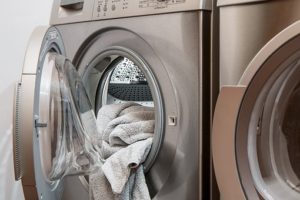 Consumer Durable equipment are always on a high in India and there are three reasons – one : increasing disposable income, two : advancement in technology with new feature keep coming up and the last banks pushing easier EMIs.
With technology, the prices are also becoming cheaper and the industry is growing at 15%. Various reports indicate the rising middle class of India which is expected to reach 13 trillion USD by 2030 which makes India matters in global consumer durable market. Around 65% of sales comes from urban market, while rural market is also fast expanding with basic products like refrigerators, TV etc.,
Also implementation of GST will create a single, unified Indian market and will diminish the multiple layers of indirect taxation.
News
List of All Consumer Durable Manufacturers in India