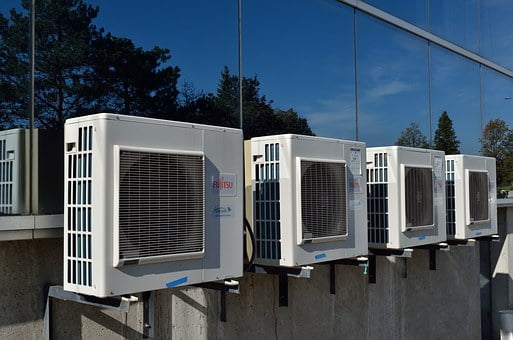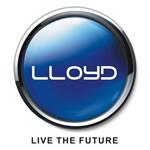 Haier India is planning to set up a new manufacturing facility in Industrial Park in Greater Noida in Uttar Pradesh. The company plans to invest ₹ 3,000 million to set up new facility to produce refrigerators, air-conditioners and washing machine etc.,
It will have a production capacity of 2.0 million refrigerators, 1.5 million washing machine and 1.0 million air-conditioners. As of January 2019, the company has laid foundation stone for the project. The project may go operational by 2020.
In June 2019, the company has appointed CB Richard Ellis India as consultant for the project.
Company Profile : Haier Appliance India Pvt Ltd