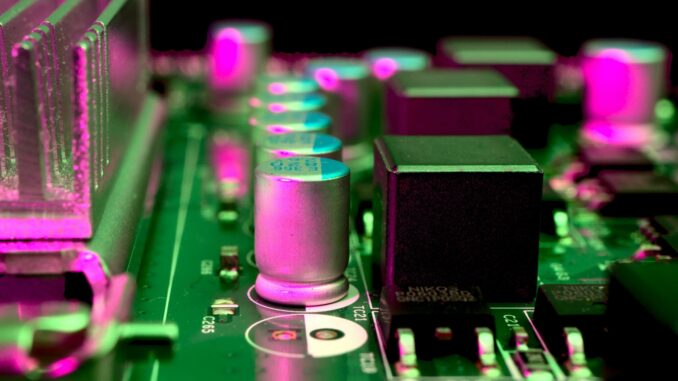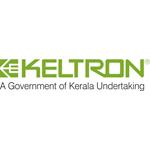 Kerala State Electronics Development Corporation Ltd (Keltron) is planning to set up a production facility at Keltron Component Complex in Kannur in Kerala. The company is procuring advance technology from Vikram Sarabhai Space Centre to produce super capacitor. The company has signed an MoU in August 2020.
A super capacitor also known as ultra capacitor, or electrical double layer capacitor is a high-capacity capacitor whose capacitance is much higher than normal capacitors. However, it has lower voltage limits (up to 2.7 V). It typically stores up to 100 times more energy per unit volume or mass than electrolytic capacitors.
It finds applications in automotive and renewable energy to electronics.
The project cost is estimated at ₹ 420 million.
| | |
| --- | --- |
| Project Location | Kannur,Kerala |
| Project Cost (in million) | ₹420 |
| Project Capacity | |
| Project Status | Planning |
| Commissioning Date | |
Company Profile : Kerala State Electronics Development Corporation Ltd